Non-Denominational Minister,
Officiant, & Celebrant
Contemporary - Traditional - Off-Beat
& Same-Sex Wedding Ceremonies
Designer Weddings, Intimate Ceremonies, & Elopements:
Together we will create a beautiful ceremony - reflecting your Love - in person or over the phone. I make the process effortless.

You will experience Peace of Mind - as I will take care of every detail from start to finish.

I am creative, fun, and love supporting you in creating a beautiful Day.

I will assist you in procuring your paperwork and submitting it for you.

For Elopements & Intimate Ceremonies - I will assist you in finding that perfect spot in nature, a venue, a ranch, or a vacation rental.

I will create a Keepsake Ceremony for you.

I also offering - Day Coordination - and Relationship Happiness Success Coaching.
Inspiring • Joyous • Sacred Ceremonies
Performing Ceremonies in Extraordinary Locations since 1995



"Lovers don't finally meet
somewhere. They're in each
other all along."
― Rumi - Sufi Poet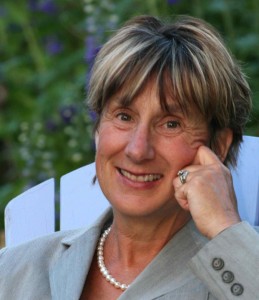 Let me support you in
creating a beautiful, inspiring,
& fun expression of your love.
―Mary Ellen